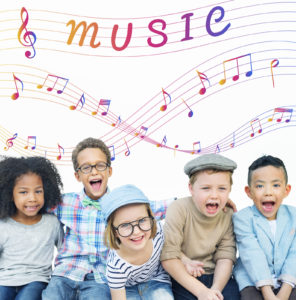 Thank you for showing an interest in our Homeschool Music Group.  I'm very excited to be putting together lessons to share with you all.
We currently have a class running on Tuesdays at 10.00am in Springwood and there are a few places left.
This class will be for Kindergarten through to Year 2 and will comprise of singing, creative movement, rhythm & instrument exploration.
Lessons are progressive and will not work on a drop-in/drop-out basis.  So please be aware that enrolment requires commitment for the full term.
The cost for Term 3 (10 weeks) will be $100 per student.  Sibling discount is available for families.  If the class is full,  you will go onto a waiting list, or another class may be formed for a different time.