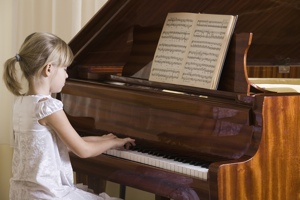 Piano lessons provide a well-rounded musical education.  Just about all genres of music can be explored and played on the piano.  Music theory, rhythm, chording, general knowledge, coordination and dexterity derived from piano lessons provide an excellent basis for learning other instruments too.
Fees are $25 per 30 minutes, paid per school term.
Siblings (or any additional member of a current student's immediate family) will receive a 5% discount on tuition fees.
Everyone is welcome – school kids, homeschoolers, adults, and even preschoolers!
Contact me today to arrange your free introductory lesson.  We can meet and discuss where you are up to, what you are wanting from your piano lessons, and you can ask me all your questions!